Toning & Strengthening
We are giving away 30 - Free 1 Week Trials! We are in search of 30 men and women who are 40+, who want to transform their physique and energy levels with just 20-minute sessions!!
We spent over $2,000,000 developing our machine that is safe on your joints, tendons, and increases bone density!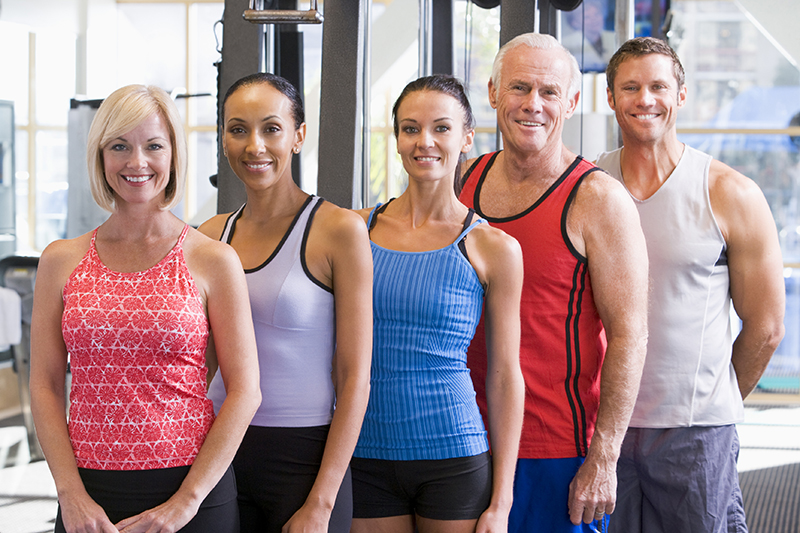 This program includes:
Workouts designed to increase strength, flexibility, & bone density

Private one-on-one expert coaching & private facility

Tailored nutrition science and meal plan
Real-time result tracking & biometric analysis

20 Minute Workouts (YES, only 20 minutes, and it works!)

A custom app that tracks your weekly performances to your phone
AND MUCH MORE!
Why? Simple. In 2019 we are leading a movement to empower men and women by helping them become healthier, more fit, stronger, & more confident! All without starvation based diets or spending ruthless hours in the gym.
You no longer need to spend countless hours at the gym to achieve great results. We have spent over $2,000,000, in the course of 5 years, perfecting our machine making sure you can achieve the same results in less time.
The advanced sensors inside this machine measure the level of force your body pushes against it, and in REAL TIME adjusts the resistance it pushes back. By training at your body's peak level of intensity, you're able to get a full body workout in just 20 minutes!
Not only do the workouts only take 20 minutes but you get to take your results home with you, EVERYTIME!
THIS IS FOR YOU IF:
You're a busy Man or Woman 40-75+ years young that wants to lose fat, tone up, or increase your strength and energy levels
You want to feel excited, energetic, and CONFIDENT
You've previously TRIED diets and weight loss programs but failed to lose the weight or become stronger
You want to work out but don't enjoy crowded gyms or have time to waste
You want a tailored, efficient, scientific and FAST program designed to TRANSFORM you into your dream body!